Fall Fashion Favorites 2018
Hello September (& my lovely readers)!!
I can't tell you how happy I am that September is here. Fall starts this month, pumpkin season is back and Netflix is adding new content! If that's not enough to get you excited, September is also the month of new fashion! I have spent the past month watching the fall fashion runways to see what the designers have come up with and let me tell you I was not dissapointed.
So let's get right to it! As always, I will share budget-friendly options, because you don't have to spend a lot of money to look good. After all, you are already fierce and you know it!
Tweed
I LOVE tweed! I used to have the best double breasted tweed coat and I miss it so much. It was made of different shades of pink with white and black mixed in. Sigh. It was great, but unfortunately I wore it so much that it started to distress so I had to part with it. "Goodbye my lovely tweed" I said as I was definitely
not
sobbing.
White House Black Market
ZARA
Forever 21
Plaid
How can anyone not adore plaid? If you don't, it's okay. I won't hold it against you, but c'mon. How fun is it? I find plaid to be a great statement piece for an otherwise basic wardrobe. So, if you don't feel like getting all dressed up, you can simply throw on a pair of jeans, basic white tee and finish it up with a plaid blazer....or even plaid loafers.
BB Dakota sold at ModCloth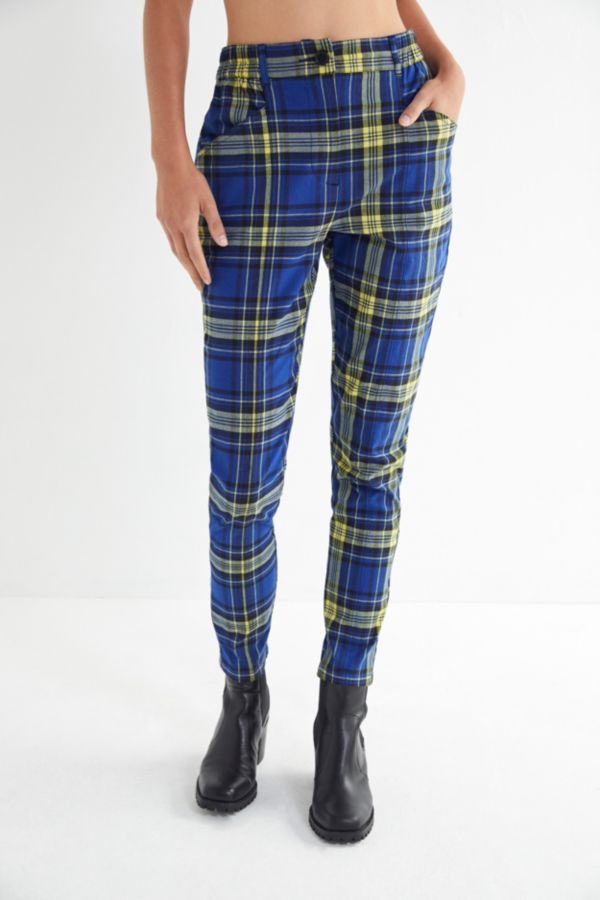 Urban Outfitters
Forever 21
Red
Red is the color of the season! It's everywhere. You can choose red for a colorful wardrobe piece or as a stated accessory such as a handbag (or your favorite lipstick). If you're like me, you may just carry some red around in your wine glass ;)
SHEIN
ASOS
Animal Print
Animal print seems to have been in style for a minute now, but it's still showing up on the runways. The great thing about animal print is there are so many to choose from so you don't have to worry about someone wearing the exact same outfit as you.
Old Navy
ASOS
Nordstrom Rack
These are just a few of my favorites but there are so many more trends this fall/winter. Red and pink combination looks like it will be huge this season. Puffer jackets are back, which I find interesting. I loved my puffers back in the day, but I'm not so sure I'm a fan now. Capes and ponchos will also be trending! Anything with an 80's/90's vibe is still hot - think lots of bright colors. Speaking of bright colors.....yellow, metallics and bright florals are also in.
What is your favorite trend for this fall/winter? I usually think some of the trends they come out with are a little much sometimes, but I'm feeling a lot of these. Bright colors, florals, plaid, and let's not forget about my love for tweed (don't make me tell that sad story again). This is going to be my favorite season yet!
xoxo,
Amanda